Tarheel Monitoring provides full-service GPS satellite tracking, radio frequency (RF), and continuous alcohol monitoring for both private and government sectors. Our flexible programs are designed to fit any budget, and we offer complete GPS Electronic Monitoring and Alcohol Monitoring programs, equipment leases, and training. Our services cover the continental US and South America, and our management team and support staff are available 24/7 to offer guidance and assistance in developing and improving your electronic monitoring program. Our commitment to working with programs of any size and budget sets us apart as a leading provider in the industry.
Get to Know Our Executive Team
Senior Partner & Managing Director
Senior Program Director (SCRAMx)
Managing Partner & Chief Technology Officer
Tarheel Monitoring Corporate Attorney
Tarheel Monitoring's Executive Office Locations and Partnerships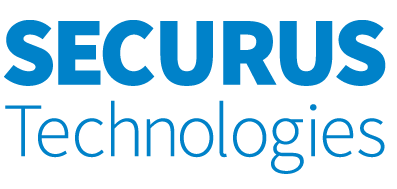 709 Princess Street
Wilmington, NC 28401
Phone: 910-763-1490
Toll-Free: 877-763-1490
Fax: 910-763-1491
221 S Center Street
Suite 403
Statesville, NC 28677
Phone: 704-775-4201
Watch your profits and efficiency soar.
You'll expand faster than you ever thought possible.
Contact Us for your local service provider